QUESTIONS?
Lets start with the frequently asked questions. Is your question not there? Please use the contact form or send us an email realadventuregame@subcultures.nl and we'll reply as soon as possible. 
What is an Escape Room?
Together with a team of family, friends or colleagues (2 to 6 people) you will be locked in a mysterious room, where you must use all your senses to solve the puzzles and escape in time. You have 60 minutes for the challenge.
Can we play with multiple teams?
Sure! We have one high quality Escape Room so you cannot play simultaneously but one team after another. In collaboration with Spellenwinkel Subcultures we offer a program with an original boardgame of your choice (we can advise you), drinks and snacks. Get in touch to learn more about the options and costs.
Can my kids join my team?
Yes! We love to have family-teams. The game is kid-proof (10+) and your kids probably beat you to it.
Can my kids play alone?
Nope. The game is a family friendly experience, but you need at least one adult to actively join the game with players younger than 16.
Can we drink before or during the game?
To play the game you'll need all your focus, so no, you cannot use alcohol or drugs. We'll not even let you play if you are intoxicated. You can have a drink afterwards to celebrate your experience.
Can we play with more people than we booked for?
The more the merrier, but keep in mind that the maximum is 8 players. We like it if you inform us beforehand. You can pay for the extra player(s) upon arrival.
What is your cancellation policy?
You can change your booking up to 3 days (72 hours) before the game is scheduled, without extra costs. Within 72 hours, your full game will be charged.
Can we make a booking for a day/time not available in the calendar?
Just send us your preference via the contact form and we'll do our very best to make it happen.
Can I make a last minute booking?
Are you in Utrecht for a short while and want to play our Escape Room, but there is no time slot available? Just get in touch and we will arrange something. We love to have (escape room) tourists.
Help! I have played your Escape Room and now I must play more…
Thats great news, have a look at these websites for an overview of Escape Rooms in the Netherlands and abroad: all-escaperooms.nl, www.escaperoomsnederland.nl, escaperoomdirectory.com
For companies and designers: can we collaborate?
For the past few years we have been creating many successful real adventure games for entertainment and business. Our games are great team building events. We design fun and exciting physical games that require teamwork, communication and creativity, as well as critical thinking, attention to detail and lateral thinking. Want to work with us? Lets get in touch.
Can I work with you as a gamemaster?
We are always looking for good game masters who can speak both English and Dutch. Do you have what it takes? Storytelling (you should be able to take people into an adventure), Self-reliance (if something in the game is not functioning, then it is important that you can come up with a solution), Reliability (you are responsible for the quality of the game experience).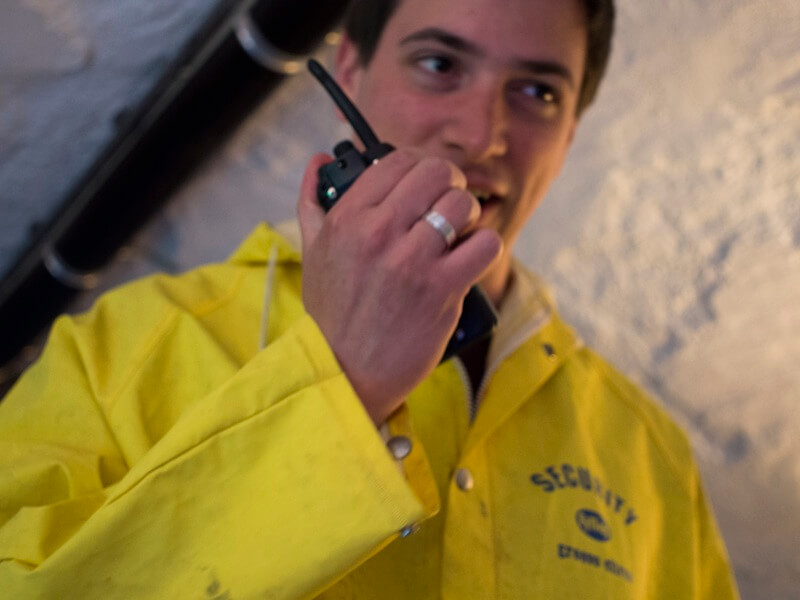 Are you ready for the Queen?